Welcome to Ackerman Elementary
Get to Know Us
Robert L. Ackerman Elementary is a K-5 elementary school located in Millard, a suburb of Omaha, Nebraska...
Menus
District Breakfast and Lunch Menus
Announcements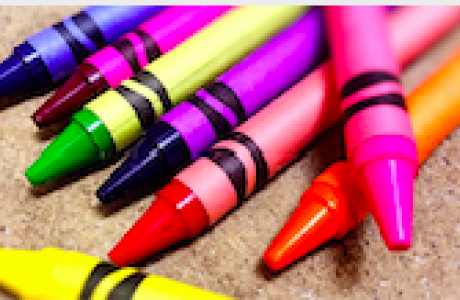 Ackerman's Suggested School Supply List for 2021-22.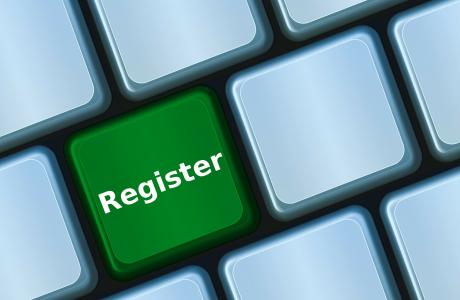 Registration & Enrollment is open for the 21-22 school year! Visit the MPS website to enroll your child or update your family information. Look for...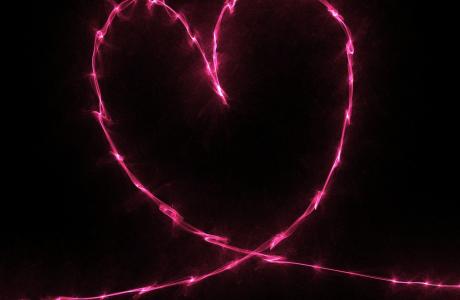 Back by popular demand! -- Staff Favorites
Mission Statement
Ackerman Elementary School guarantees each student achieves individual excellence through citizenship and personal responsibility while mastering academic success in an enriching, innovative, and collaborative community.