Welcome to Ackerman Elementary
Get to Know Us
Robert L. Ackerman Elementary is a K-5 elementary school located in Millard, a suburb of Omaha, Nebraska...
Menus
District Breakfast and Lunch Menus
WatchDOGS
Learn more about our WatchDOGS program and sign up to be a WatchDOG!
Announcements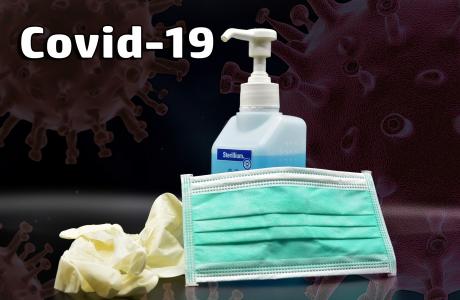 Keep up-to-date with Covid 19 information on the MPS's Covid 19 webpage.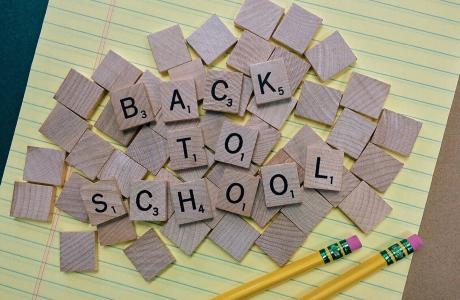 Wearing masks, arrive to school on your assigned day by 8:20am (see schedule below). If your child does not have a mask, your child's teacher...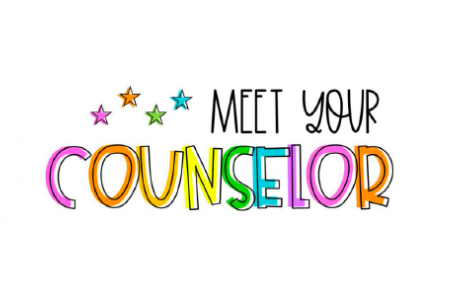 Get to know our new Counselor, Mrs. Lacosse! Click Here
Mission Statement
Ackerman Elementary School guarantees each student achieves individual excellence through citizenship and personal responsibility while mastering academic success in an enriching, innovative, and collaborative community.