Welcome to Ackerman Elementary
Our Therapy Dogs- Bryzzo & George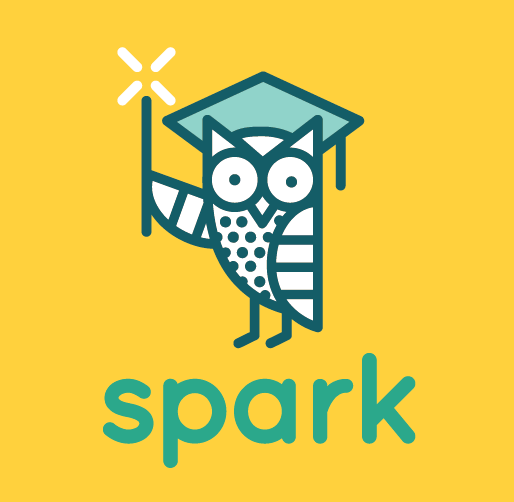 Announcements
The Student Council Diaper Drive was a huge success! 13,333 diapers were collected for the Nebraska Diaper Bank! Here are the top three grade levels...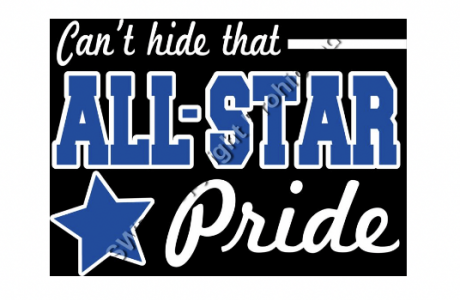 Get Your Ackerman Spirit Wear Here! https://www.ackermanspiritwear.com/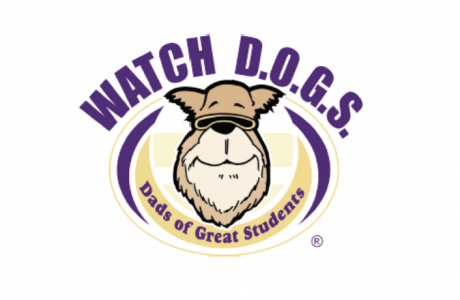 Sign Up Here to be a Watch DOG! Visit Ackerman's Parent Info. page to learn more about the program.
Mission Statement
Ackerman Elementary School, a safe and caring environment for all, guarantees each student develops individual excellence by empowering our students to achieve academic success and accept personal responsibility in an engaging, inclusive, and collaborative community.