Welcome to Ackerman Elementary
Get to Know Us
Robert L. Ackerman Elementary is a K-5 elementary school located in Millard, a suburb of Omaha, Nebraska...
Menus
District Breakfast and Lunch Menus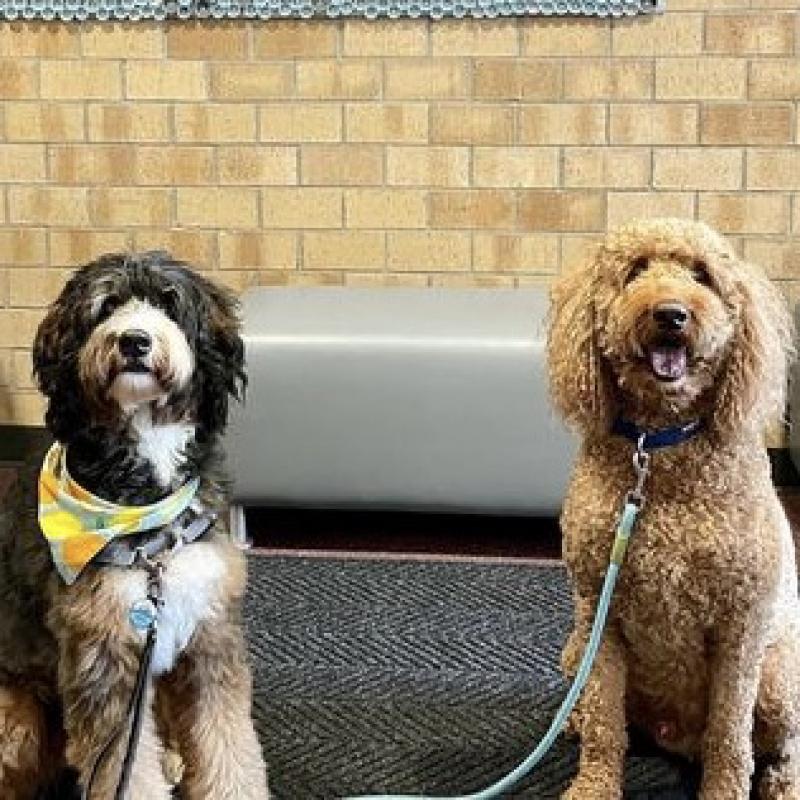 George & Bryzzo
We are excited to have two therapy dogs at Ackerman! George and Bryzzo spend several days each week at school. They are very popular with our students! Whether they are visiting classrooms, attending class meetings, helping teach lessons, comforting students, or just hanging out waiting for pets, they are very busy guys!
Announcements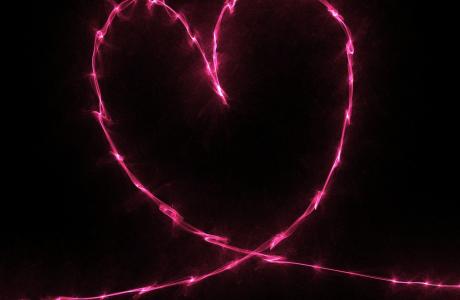 Back by popular demand! -- Staff Favorites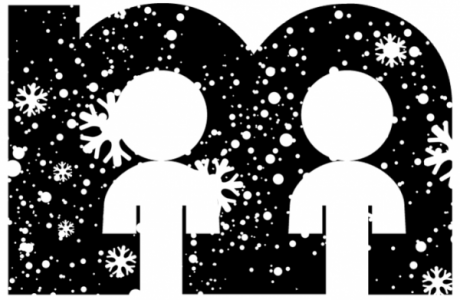 When the weather turns bad, please check your emails, texts and calls for a message from the district. Visit the MPS Inclement Weather Information webpage...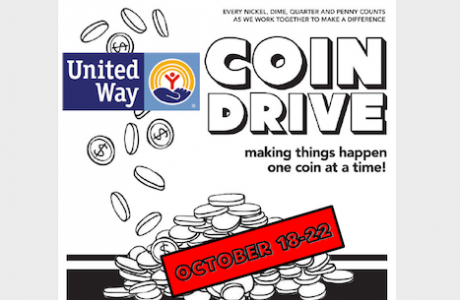 Coin Drive Flyer M-pennies, T-nickels, W-dimes, Th-quarters, F-bills
Mission Statement
Ackerman Elementary School guarantees each student achieves individual excellence through citizenship and personal responsibility while mastering academic success in an enriching, innovative, and collaborative community.