Welcome to Ackerman Elementary
Get to Know Us
Robert L. Ackerman Elementary is a K-5 elementary school located in Millard, a suburb of Omaha, Nebraska...
Menus
District Breakfast and Lunch Menus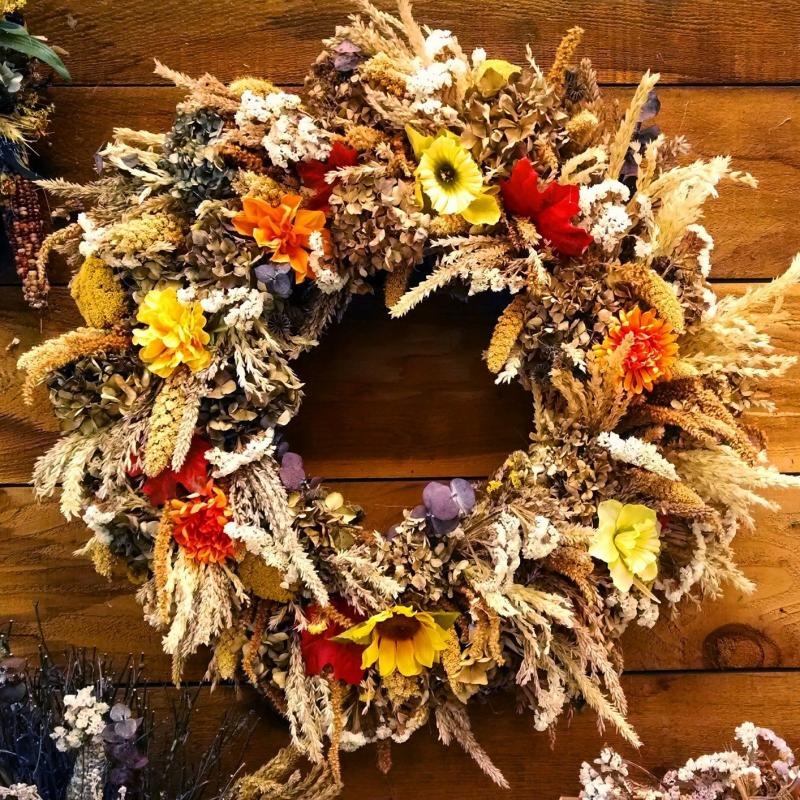 Remote Learning & Thanksgiving Break
All Students will be learning remotely on Nov. 23rd & 24th. Thanksgiving Break begins on Wednesday, Nov. 25th. We'll see you back in school on Monday, Nov. 30th!
Announcements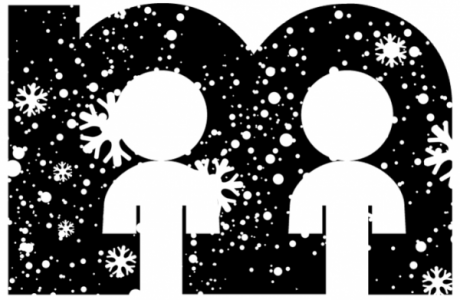 When the weather turns bad, please check your emails, texts and calls for a message from the district. Visit the MPS Inclement Weather Information webpage...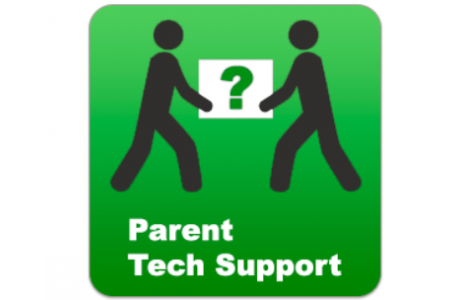 Have a question about your child's iPad? Check out the MPS Parent Tech Support webpage. It is full of troubleshooting tips you can do at...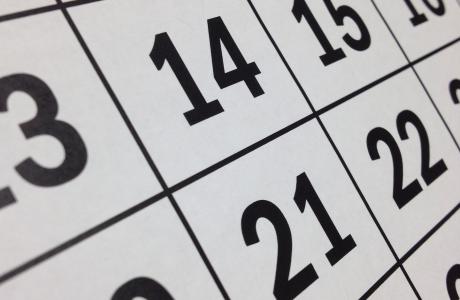 Mission Statement
Ackerman Elementary School guarantees each student achieves individual excellence through citizenship and personal responsibility while mastering academic success in an enriching, innovative, and collaborative community.