Welcome to Ackerman Elementary
Get to Know Us
Robert L. Ackerman Elementary is a K-5 elementary school located in Millard, a suburb of Omaha, Nebraska...
Menus
District Breakfast and Lunch Menus
Halloween Parties & Parade
October 29th, 2021
Parties: 2:30-3:15 p.m.
Parade: 3:25 p.m.
Announcements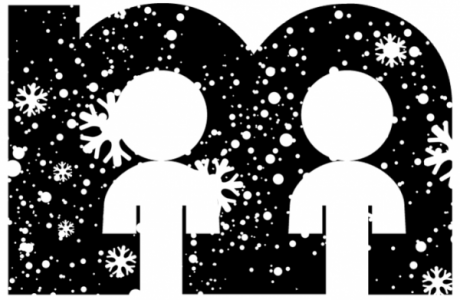 When the weather turns bad, please check your emails, texts and calls for a message from the district. Visit the MPS Inclement Weather Information webpage...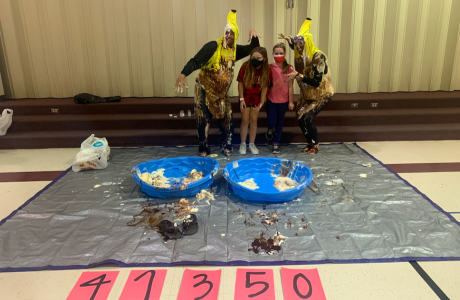 Thanks to our awesome Ackerman Families we raised $41,350 from our Fun Run! What an accomplishment! Because we surpassed our goal, Mr. Hanlon and Ms...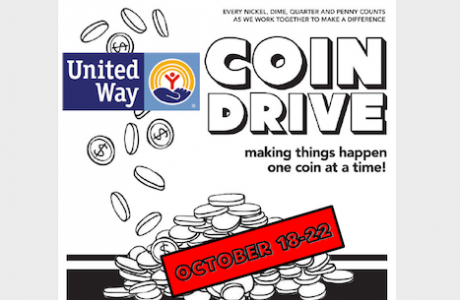 Coin Drive Flyer M-pennies, T-nickels, W-dimes, Th-quarters, F-bills
Mission Statement
Ackerman Elementary School guarantees each student achieves individual excellence through citizenship and personal responsibility while mastering academic success in an enriching, innovative, and collaborative community.