Welcome to Ackerman Elementary
Get to Know Us
Robert L. Ackerman Elementary is a K-5 elementary school located in Millard, a suburb of Omaha, Nebraska...
Menus
District Breakfast and Lunch Menus
2021-22 Registration & Enrollment
Announcements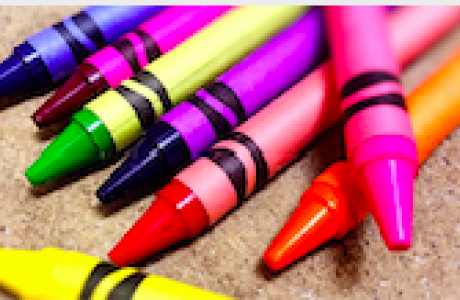 Ackerman's Suggested School Supply List for 2021-22.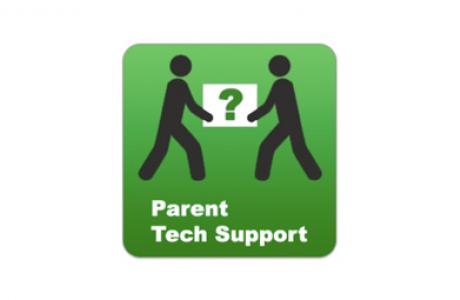 Have a question about your child's iPad? Check out the MPS Parent Tech Support webpage. It is full of troubleshooting tips you can do at...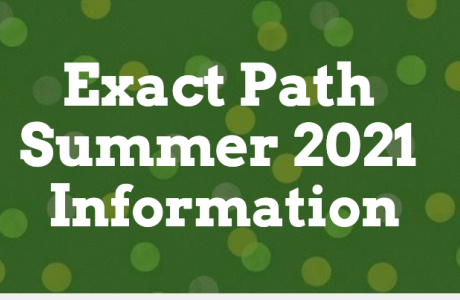 ExactPath is available for summer use! Click Here for more information.
Mission Statement
Ackerman Elementary School guarantees each student achieves individual excellence through citizenship and personal responsibility while mastering academic success in an enriching, innovative, and collaborative community.