Welcome to Ackerman Elementary
Our Therapy Dogs- Bryzzo & George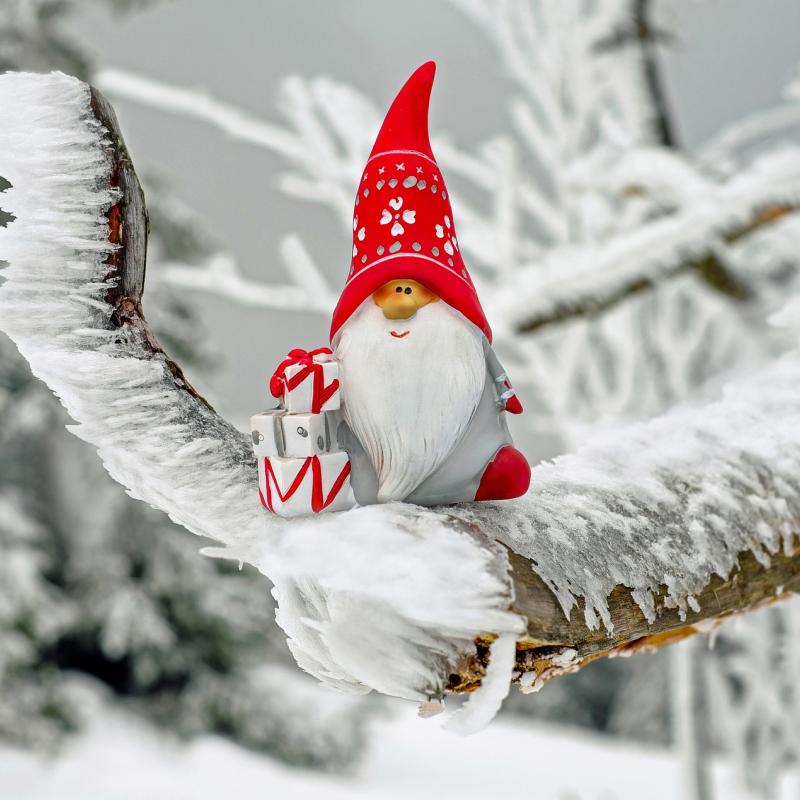 Winter Programs
Join us Dec. 16th for our Winter Programs! Specific grade level times will be announced at the beginning of December.
Announcements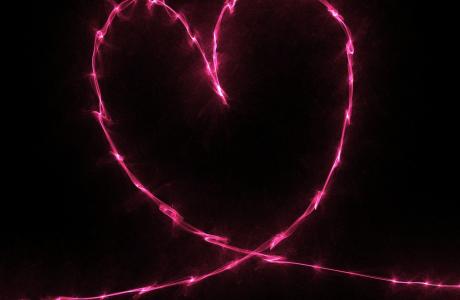 Back by popular demand! -- Staff Favorites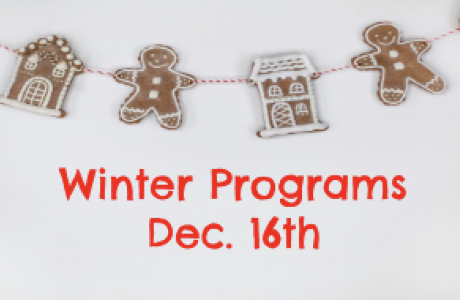 4th Grade: 9:00 - 9:30 AM 3rd Grade: 10:00-10:30 AM Kindergarten: 11:00 - 11:30 AM 1st Grade: 12:30 - 1:00 PM 2nd Grade: 1:30 -...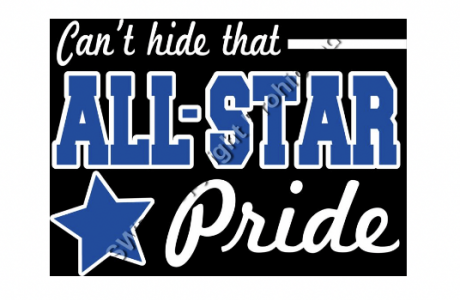 Get Your Ackerman Spirit Wear Here! https://www.ackermanspiritwear.com/
Mission Statement
Ackerman Elementary School, a safe and caring environment for all, guarantees each student develops individual excellence by empowering our students to achieve academic success and accept personal responsibility in an engaging, inclusive, and collaborative community.