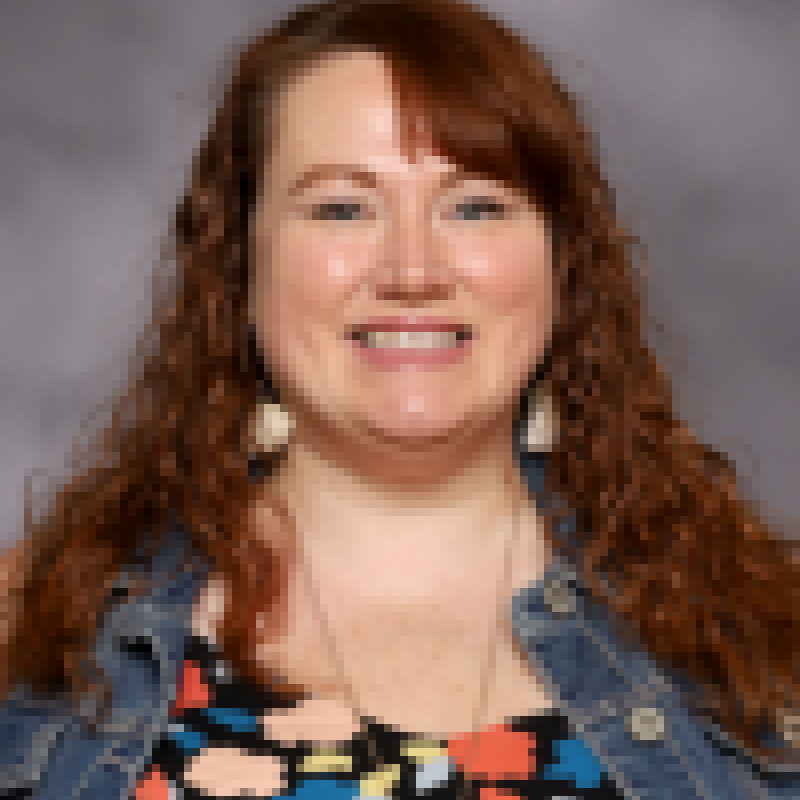 Administrative Intern
Email
Click To View

Javascript is required to view this.
Ms. Pribil is in her second year as Administrative Intern at Ackerman Elementary. Before coming to Ackerman, she taught seventh grade English Language Arts at Beadle Middle School for three years. Previous to joining Millard Public schools she taught kindergarten, second, third and fourth grades in Schuyler, Nebraska.
Ms. Pribil is originally from O'Neill, Nebraska. She graduated from Wayne State College with a degree in elementary education and a master's degree in curriculum and instruction. She received her master's degree in educational leadership from Doane University.
When Ms. Pribil is not at school, she enjoys spending time with her family, reading, cooking/baking, and hanging out with her dog!