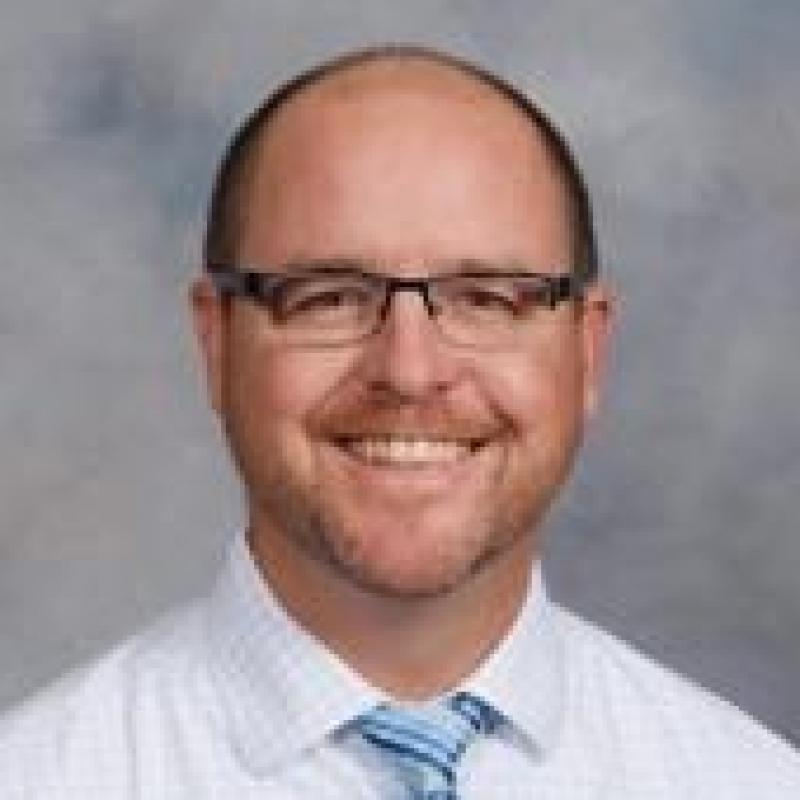 Principal
Email
Click To View

Javascript is required to view this.
Mr. Hanlon is in his twelfth year as Principal at Ackerman Elementary. Before coming to Ackerman, he spent two years as the Assistant Principal at Wheeler Elementary, also in Millard Public Schools. Prior to that Mr. Hanlon worked as a school improvement facilitator, educational consultant and a 6th grade reading, language arts and math teacher.

A Nebraska native, Mr. Hanlon was born and raised in Chadron. He graduated from Nebraska Wesleyan University with his elementary education degree. He continued his education at Doane College earning a master's degree in the area of curriculum and instruction and another master's degree in educational administration.

When he is not at school, he enjoys spending time with his family, golfing, and traveling.